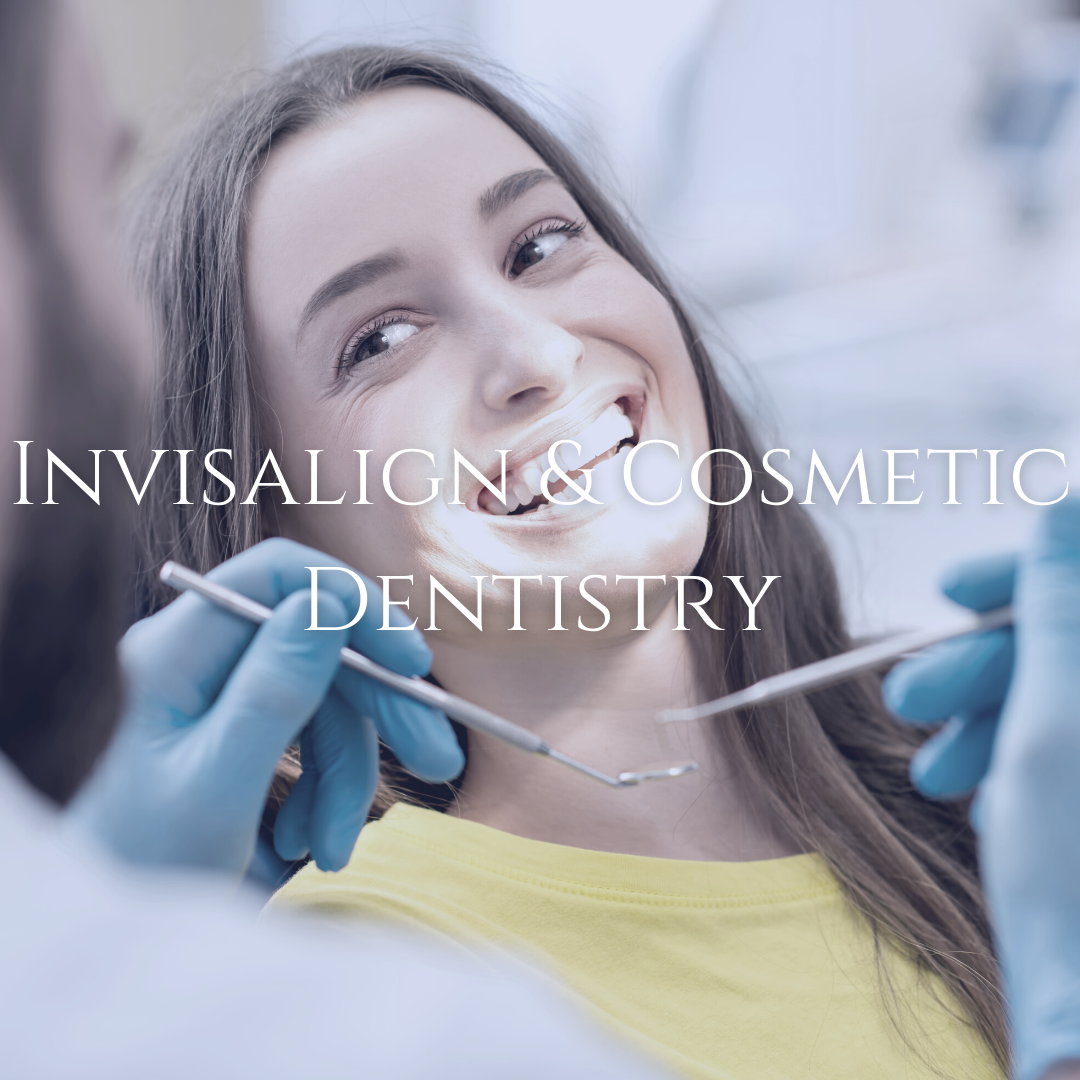 Boca Raton Cosmetic Dentistry
Everything You Need for a Brilliant Smile
We want you to love the smile you have. At the International Center for Advanced Dentistry, we are committed to providing you with a beautiful smile for many years to come. Our practice uses the latest in dental technology to get you the best smile of your life.
Our skilled cosmetic dentists in Boca Raton provide a wide range of services, such as:
Smile makeover
Porcelain veneers
Invisalign
Invisalign for teens
Vivera retainers
Cosmetic bonding
Zoom! teeth whitening
What Is Cosmetic Dentistry?
Cosmetic dentistry emphasizes the appearance of your teeth, gums, bite, and overall smile. The goal is to improve your teeth's color, shape, size, and alignment issues.
There are numerous benefits you can expect with cosmetic dentistry including:
Increased confidence
Visually beautiful smile
Enhanced mouth function
We value the quality of your smile. That's why we provide the best Boca Raton cosmetic dentistry services at our practice. Contact us today at 561-264-4997 to get started!